If you've been following me for a while, you know there are certain fashion "rules" by which I live. For example, pantyhose during the cold months. But many of the rules of old no longer apply. Let's explore some of these and where we stand today. Of course, as always, to each their own…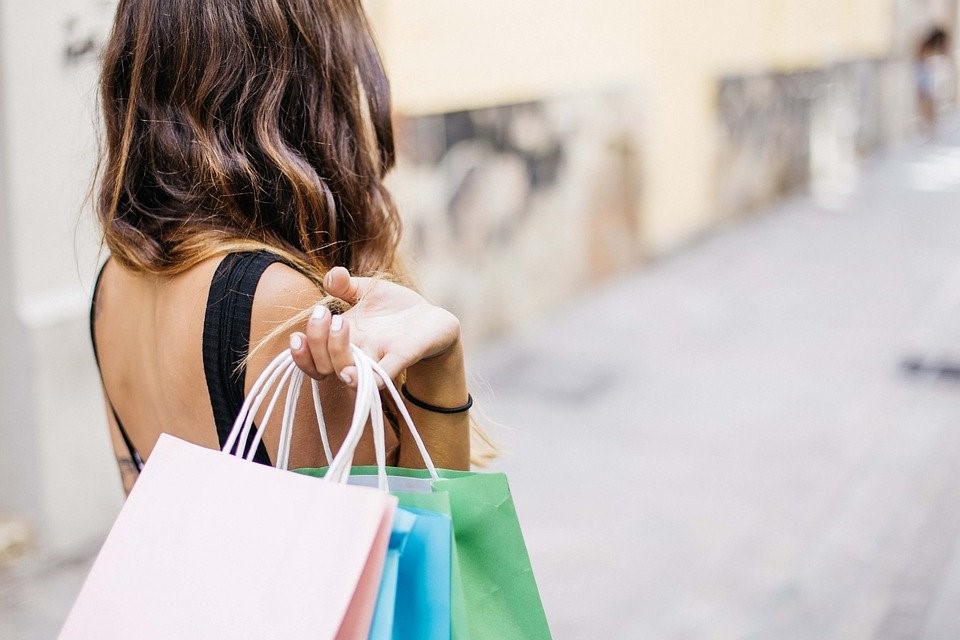 Did you know I LOVE to shop?! Not just for myself – I'll shop with and for you too! In this post, I take you along on a personal shopping experience with me and my friend. She's looking for a spring refresh and to step out of her comfort zone. Let's do it!
This is a fashion topic a lot of people struggle through so I'm here to help! If you're someone who has particular beloved pieces that you wear all the time, that's totally cool but don't be afraid to venture out from time to time. Or if you're someone who has all kinds of miscellaneous pieces, then definitely read this for inspiration on pairing them together!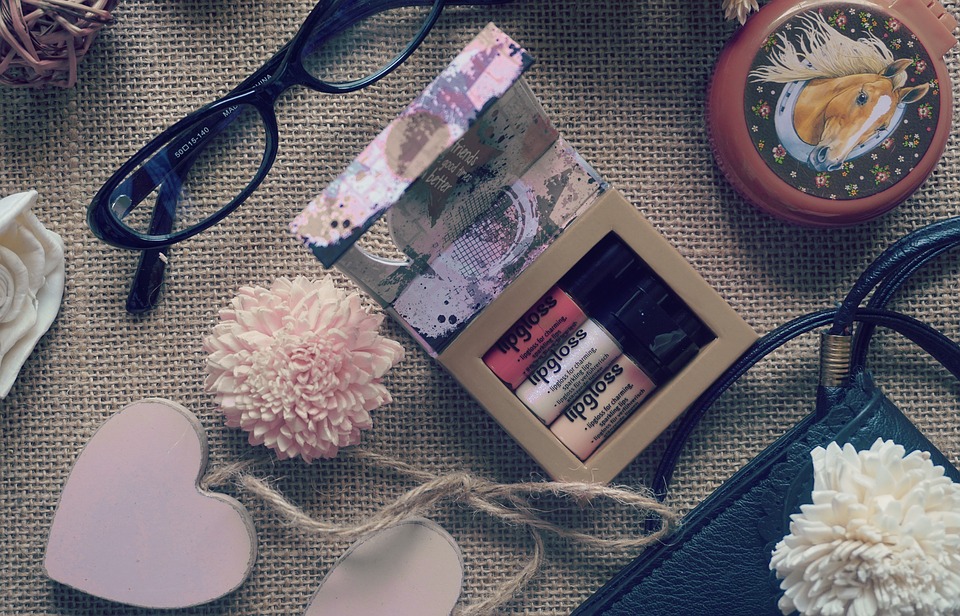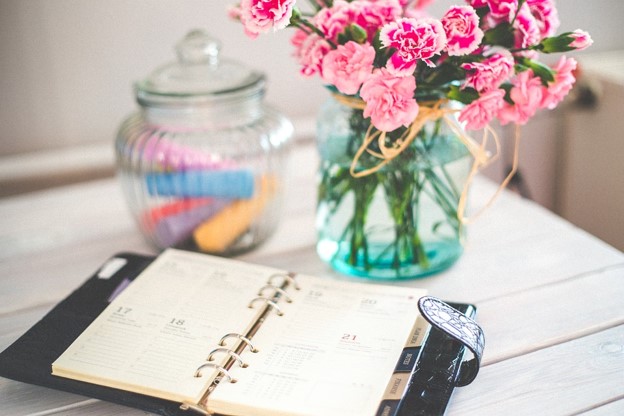 It's a new year and a new decade! I can't even believe it… Time is just passing so fast. So I decided to reflect on the past decade (good start to my mindfulness #2020goal). A lot has happened in my life over the past 10 years. Click below to find out more!
Yes I'm going there! We're talking about our unmentionables… An often neglected area of the wardrobe, I thought it warranted a special blog post. Gents, this practical advice applies to you too if not more.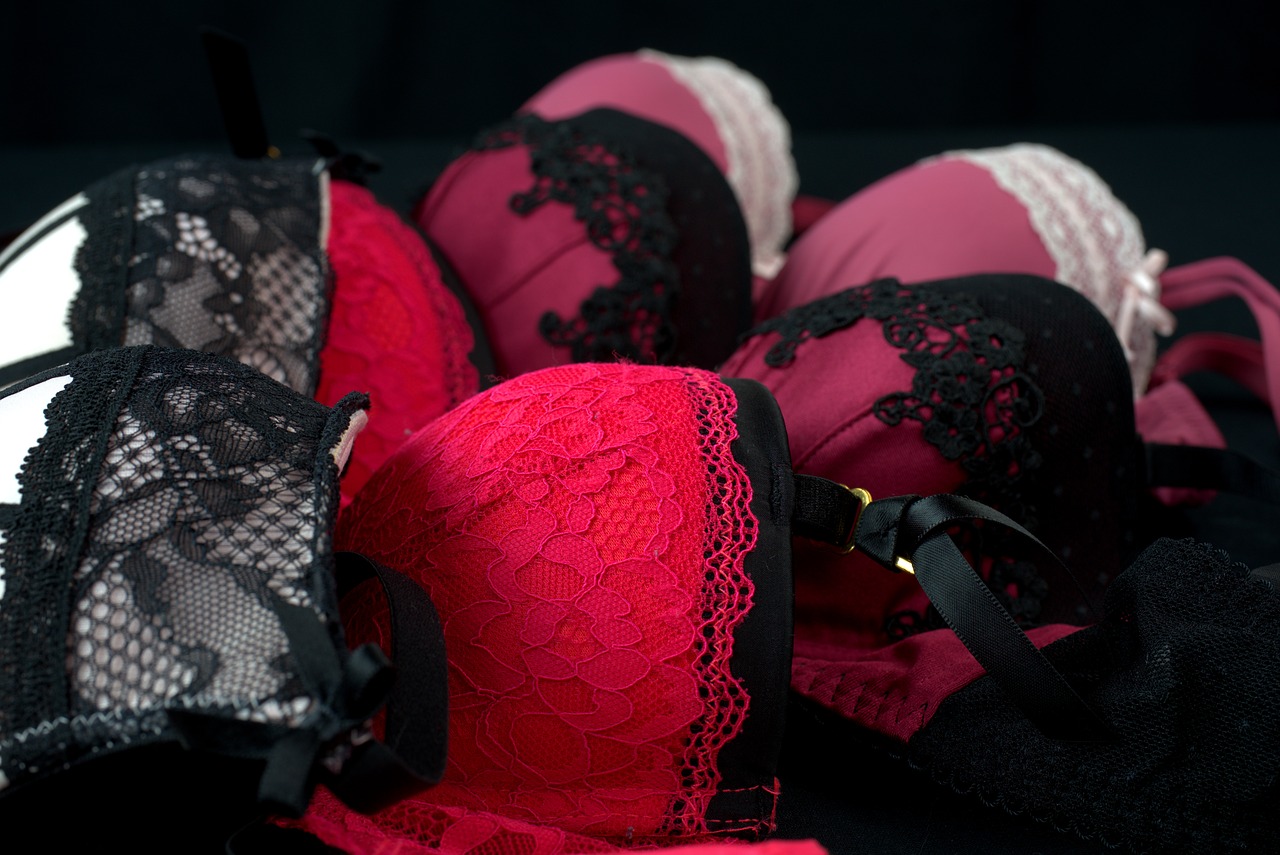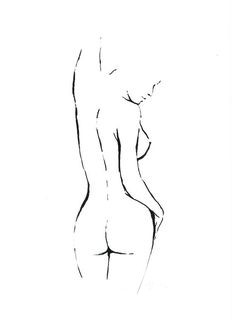 Maintaining a positive body image is not an easy thing to do, neither for women nor for men. There's a constant barrage of "perfection" being thrust upon us every day through media and social media, serving as an unrealistic reminder of what we should strive to be.  For me, like most, it started as a teenager, but with age comes wisdom (kind of)… These are my classy tips for maintaining a positive body image.
Skin care is such an important part of overall physical care. I've been using a daily skin care routine for over 10 years… I wish I had started earlier!  If I knew then what I know now… Although the products and methods I use have changed slightly over time, as I get older and my needs change, I have maintained it. My day is incomplete without it! Here is my personal routine along with some of the products I use.
I have had some classic pieces, including shoes, for many many years and remain in excellent condition. Friends (and followers) have asked me how do you keep your clothes looking like new, longer? So I decided to put together my classy tips for garment care and maintenance. We spend our hard earned money on these items. Let's take the time to ensure they last!
…Continuing from Garment Care, I thought a separate post on shoe care and maintenance was warranted. I am, after all, a shoe connoisseur (aka addict). Shoes, I would argue, are one of the most important areas of a wardrobe. Hence maintenance is key since we spend all day walking in them! Here are my classy tips for ensuring longevity of your footwear!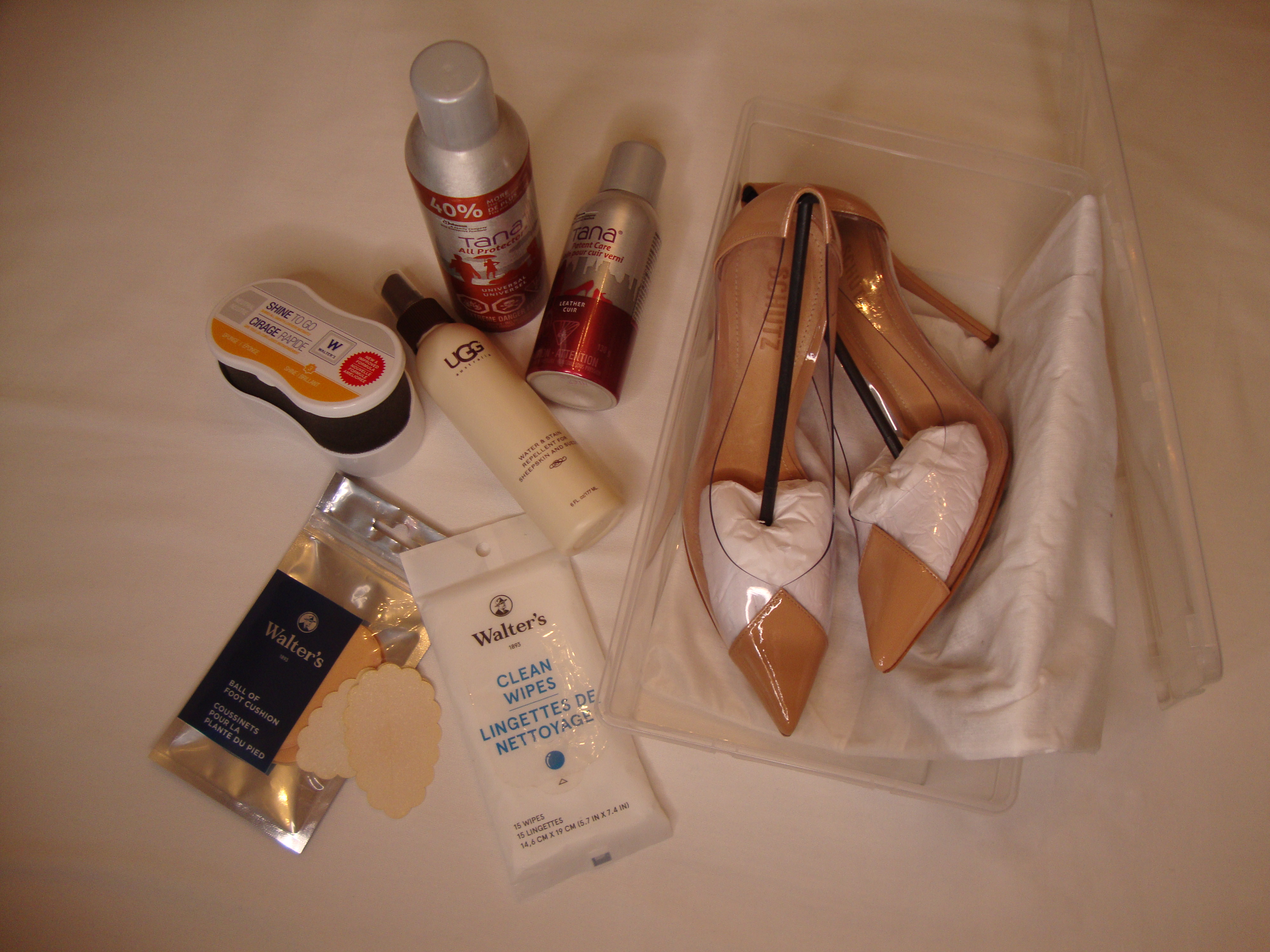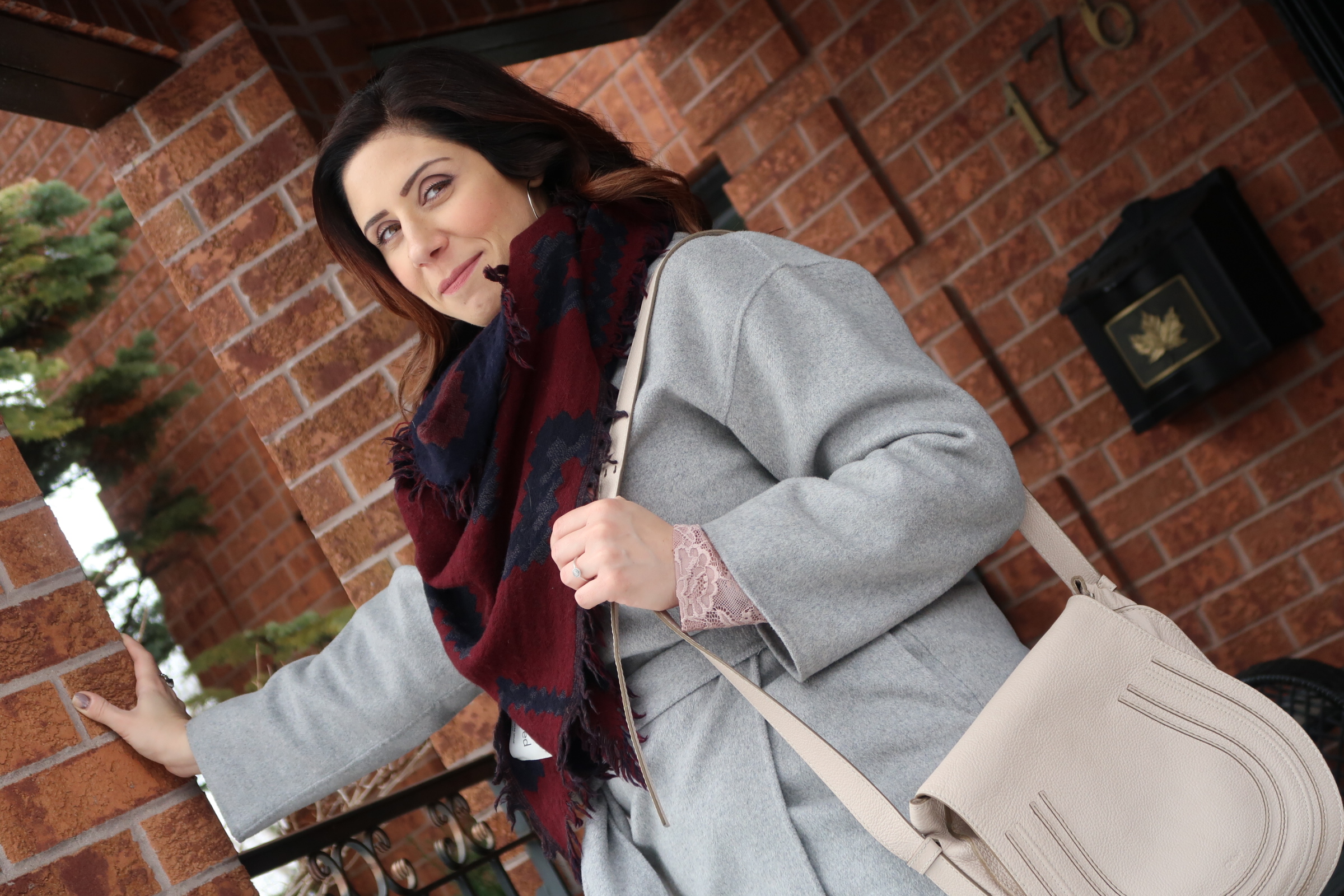 This is a wardrobe area that is often ignored. In my experience, most people have one winter coat and one spring jacket… and that's it. This is not really practical for transitioning between seasons or for fitting all occasions. Let me help you fill in the blanks!
This topic was suggested by a friend and IG follower (thanks sweetie). And it's not an easy one because everyone's budget is different and can vary considerably. But this is my advise from my own experience (of which I have plenty LOL)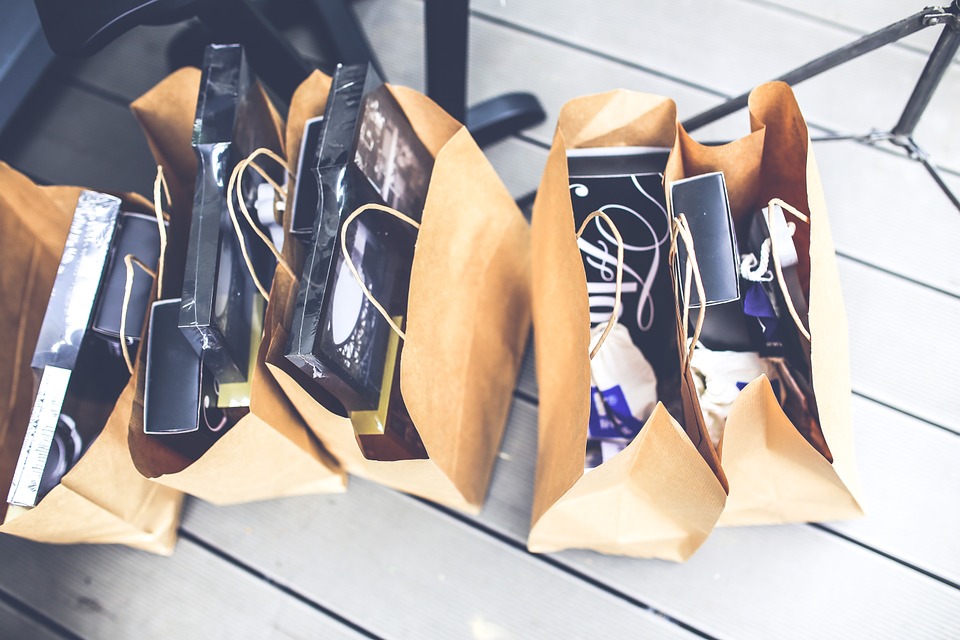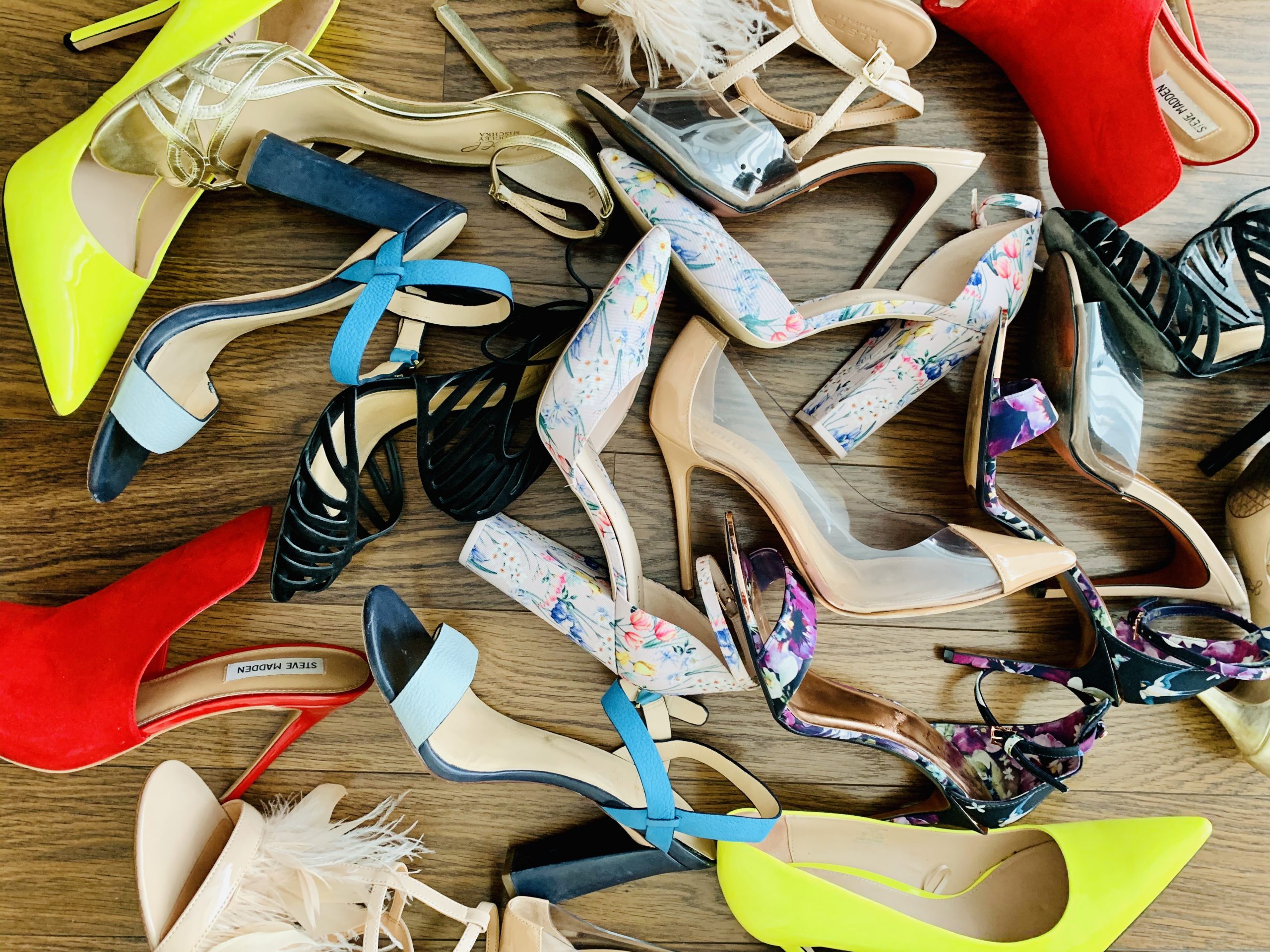 Fashionistas, this is my happy place. Literally, I have more than 100 pairs of shoes… and counting. I'm sure many of you are thinking "What?! This chic is crazy!" But there is a reason that we say shoes make the outfit – because it's true! A little black dress with killer stilettos is an outfit. And you don't need to have 100 pairs to make a wardrobe.
Let's start with the basics.
A topic with which many of us have become familiar. Like everything is life, I have learned a few things about online shopping… the good – the bad – and the ugly! Ok maybe a little dramatic. Here are my tips for navigating the world wide web of online shopping.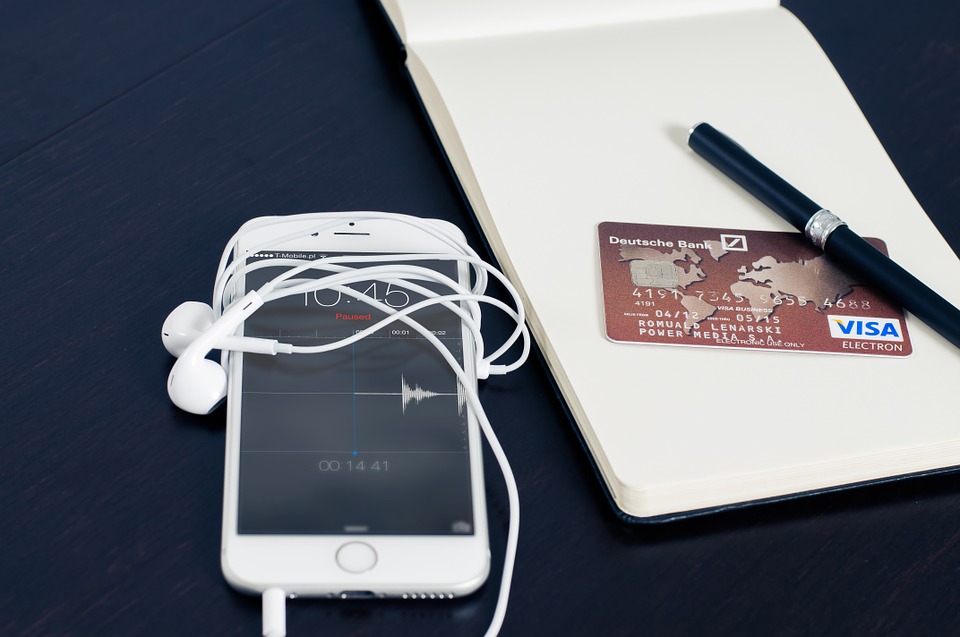 I'm talking about hot weather vacations. I'm not a skier and have never done a cold weather vacation – at least not yet. Over the years I have taken a number of trips, and have become a smart packer as a result. I try to pack in outfits rather than random items from my wardrobe. I'm a planner by nature. This also helps me stay within the baggage weight restriction. Plus I'm particular about the products in put on my hair and skin so it's the toiletries in my bag that add weight.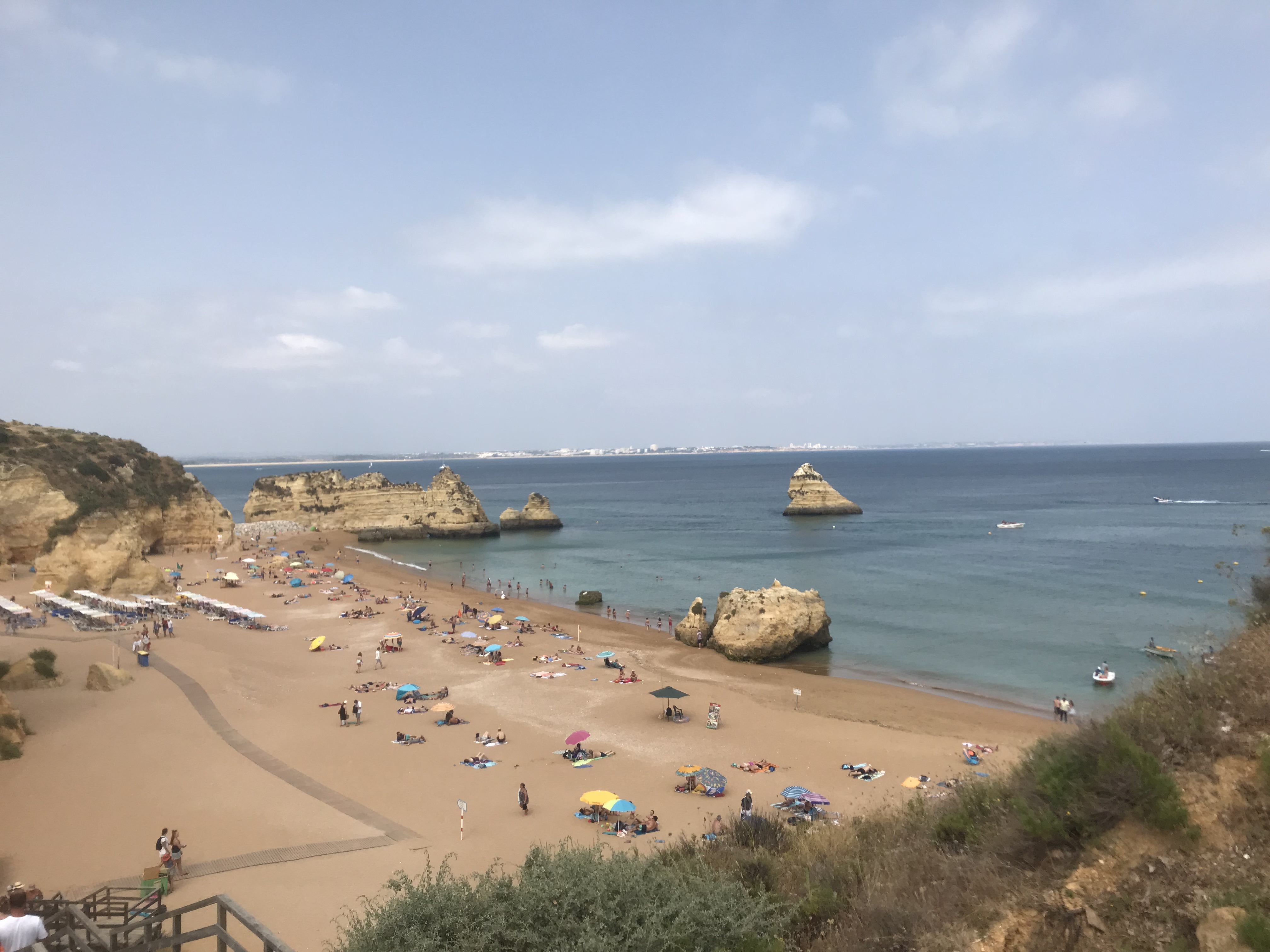 I'm sure you have all heard this and some of you may be in denial about it. Yeah, it sucks that we're not all 5'5″, size 2 with just the right amount of T&A. I don't fit into that category either, and I'm not trying to fit in. I'm a curvy size 14 and I'm 5'8″ (without shoes). I like my curves so I dress to accentuate them. What I'm saying is, whatever size you may be, own it! But dress accordingly.
Twice a year, when the season starts to change, I clean out my closets. This makes space for items that I have purchased for the season past and items that I will purchase for the season coming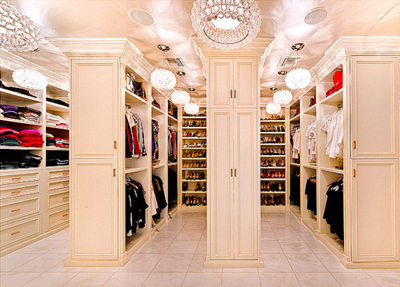 News flash: we don't all fit perfectly into every article of clothing in every store by every brand! Shocking, I know. Sarcasm aside, the fact is that most stuff is made in "generic" measurements. I use the term loosely, because, as you may have also figured out, these generic measurements can vary significantly by brand, garment type, cut, style, even colour, if you can imagine (consider light wash jeans – they tend to fit looser don't they?)
Let's start at the beginning. Certain items are staples to any wardrobe. Jeans, LBDs, white shirts & t-shirts, shoes. My advice on how to get started on building a classic wardrobe. 
What does this mean? No white after Labour Day? Well yes and no. White should be limited to the summer months – June through September – for sure. But it extends further than that.