At the start of each year, I've gotten into the habit of reflecting on the past year and setting goals for the coming year. I find it helps me express gratitude for the good things that happened and that I accomplished – big or small. Also, I like to set goals (not resolutions) to continue to drive me forward. Enjoy!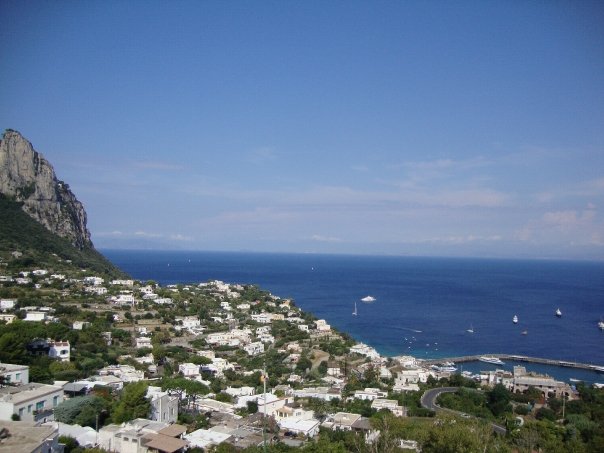 It's been nearly 18 months of this pandemic and no travel for me during this time. Let me tell you, I am missing it. So I decided to write a post about my past travels and some of my favourite places visited so far! Where have you traveled to or what places are on your bucket list? Let me know in the comments – enjoy!
Fashion from My Fave TV Shows
It is said that life imitates art! I have definitely found fashion inspo from some of my favourite tv shows and films. TBH, sometimes I am distracted from the storyline b/c I'm paying closer attention to the clothes LOL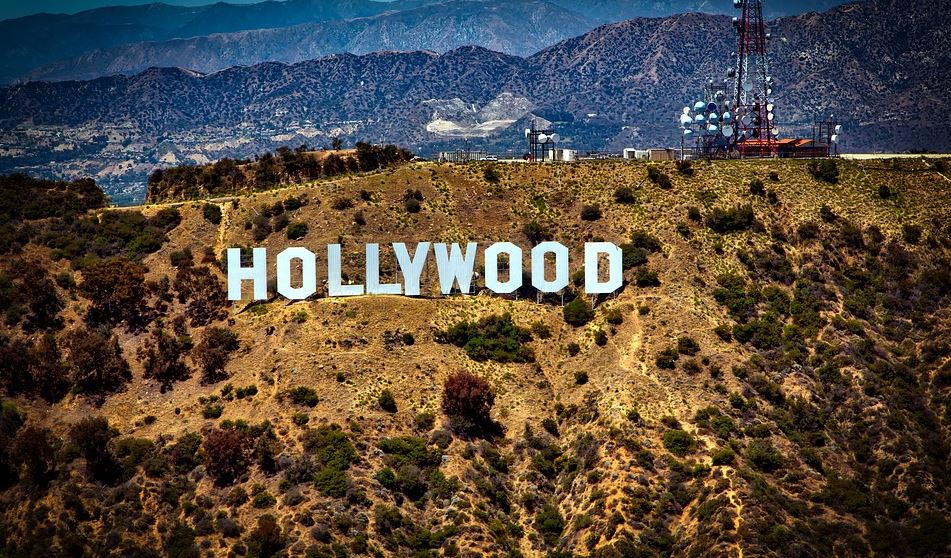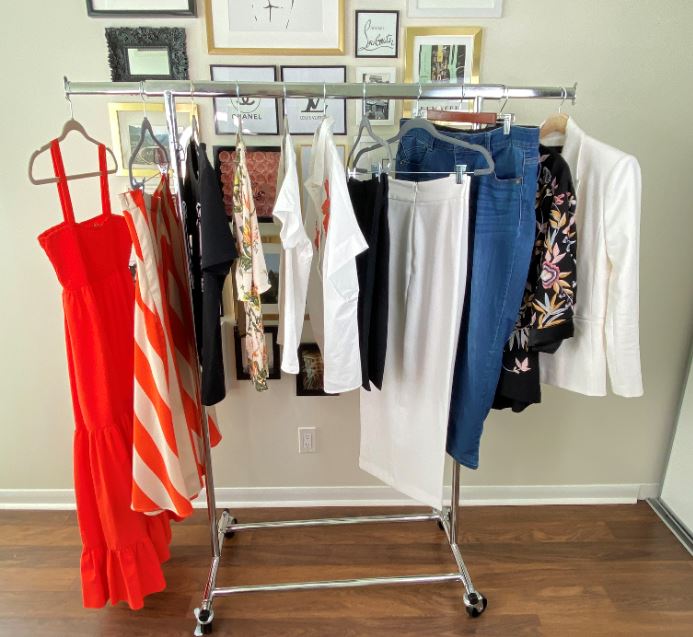 Capsule Wardrobe Challenge
Let me be honest: I am not exactly what one would call a minimalist… So for the month of June, I have decided to do a little challenge! Click below to find out more and follow along throughout the month on Instagram. Wish me luck!
Warmer weather is upon us! With lighter weight fabrics and generally more skin exposed, I cover some of the unique wardrobe considerations for the season. Check out my top Do's and Dont's here!
Spring 2021 Fashion Trends
Spring is officially here! The weather is getting warmer and the sun is shining. Time to get some colour back into the cycle. Check out my take on spring style from the runways and how to incorporate it into your own wardrobe.
Spring 2021 Handbag Trends
LOVE a great handbag! My go-to first choice is usually a top handle. I like the structure and all the compartments inside (I like to be organized). But my collection ranges from carry-all to cross-body, satchel to bucket. And I practically collect clutches! Check out this season's biggest trends and my recommendations!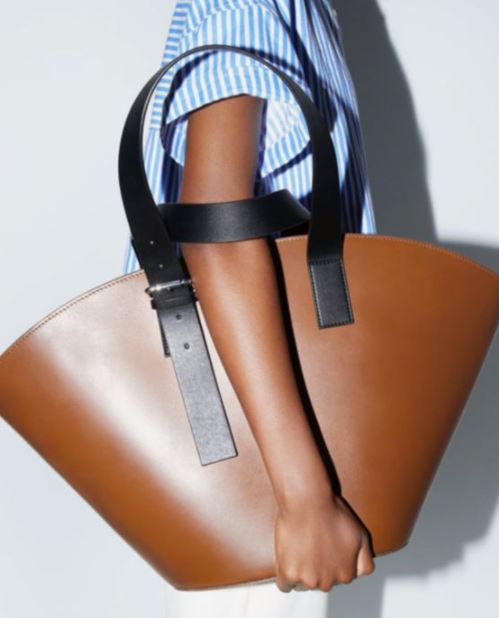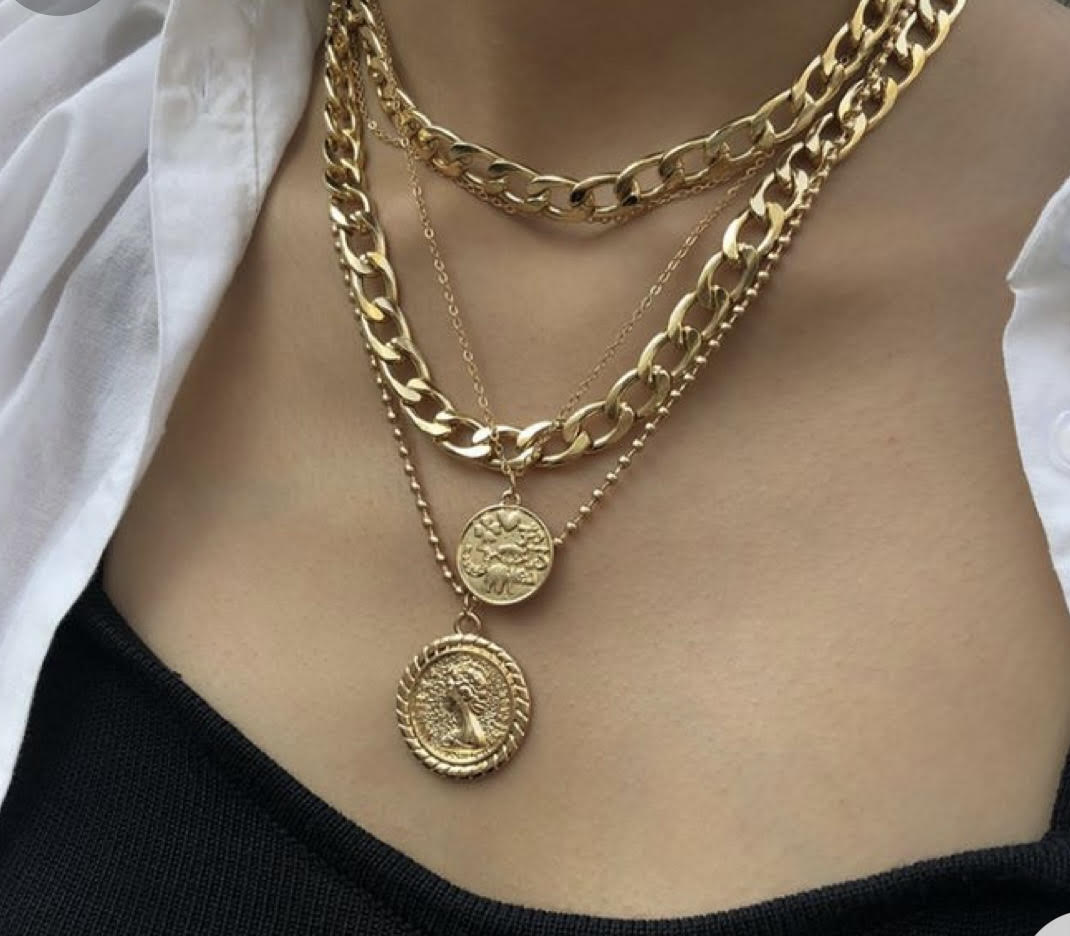 Spring 2021 Accessory Trends
Accessories elevate any look, even a simple jeans & tee outfit. Adding the right bag, shoe pairing, jewelry piece or other accessory makes every outfit look complete. Let's explore this season's trends in accessories! 
We're half way through January (already!) which means there is just about a more month until Valentine's Day. Why am I posting about V-Day, as a single person, you ask? Because why not! Singles can celebrate love too and we need to now more than ever.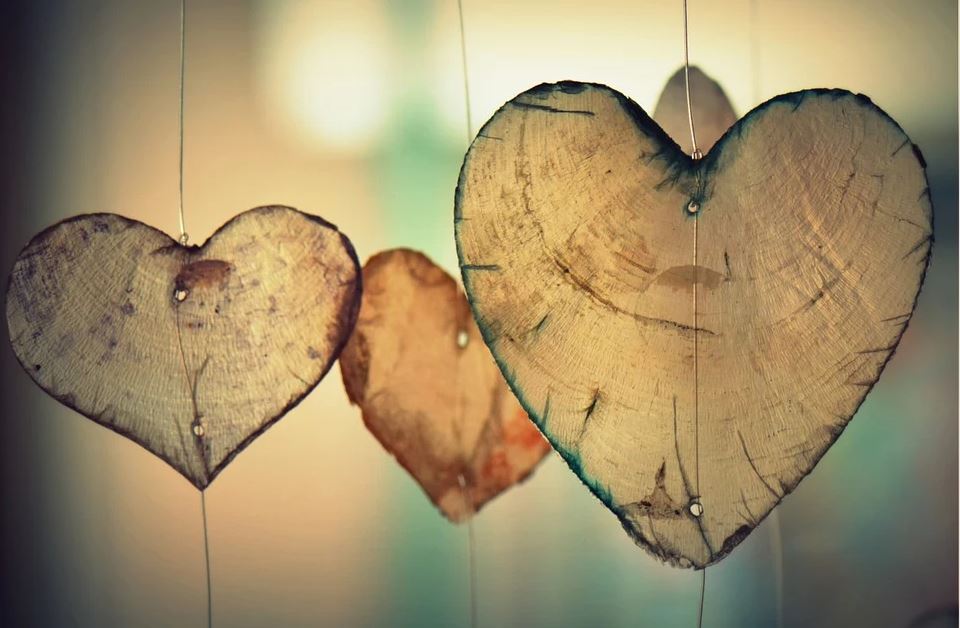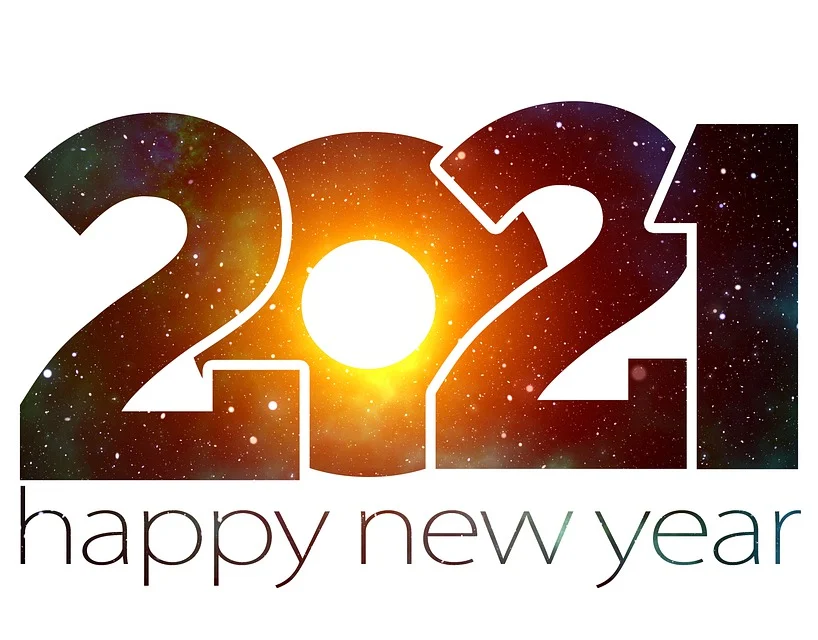 It's over! The year that we will never forget. To paraphrase Rocky Balboa, "it [wasn't] all rainbows and sunshine", but it was not all bad. In this post, I find the silver linings and lessons learned. On to bigger and better in 2021!  
The Pandemic & the Apparel Industry
Lockdowns, line ups, job uncertainty and the overall economic downturn have negatively affected many industries, not the least of which is apparel. While online shopping was way up (albeit temporarily), we're still saving more than spending. The pandemic, however, is not the whole story. Here, I explain why I think the pandemic just accelerated what was coming and how we might improve it going forward.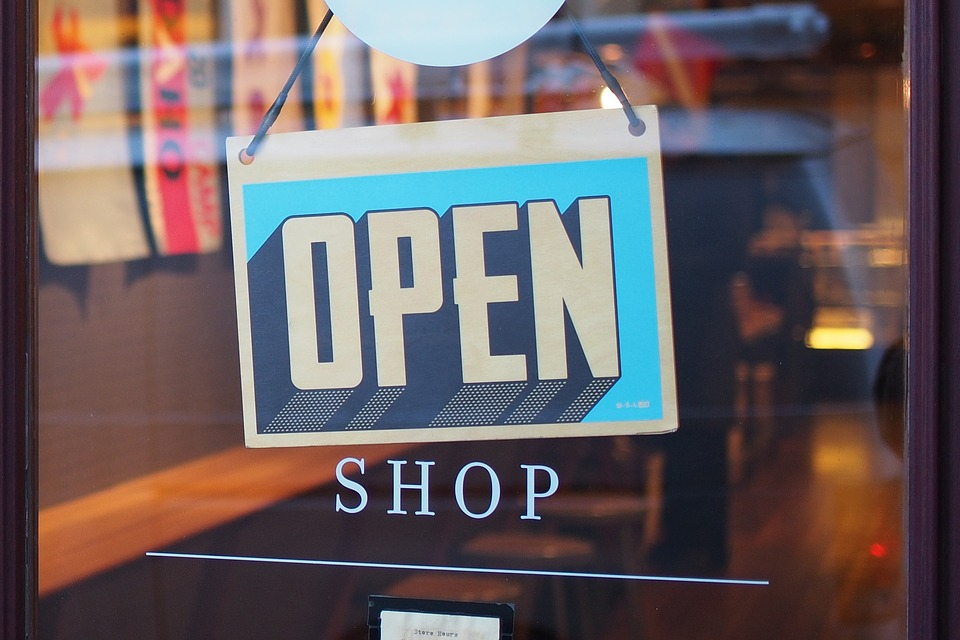 Recently, I started watching runway shows on YouTube. It started as an assignment for an online course I was taking, but I really enjoyed the exercise, so I continued with it. Here, I comment on a few of my fave shows from this season.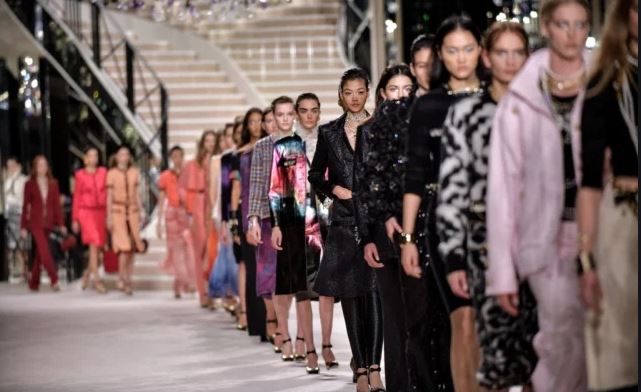 Living in Toronto, the weather changes often and sometimes unpredictably. Right now, we're on the cusp of autumn and the temp has already started to cool, especially in the mornings and evenings. This is what I call the transition period: no longer hot but not yet cold. So what does that mean for your wardrobe? Click below to find out!