We're half way through January (already!) which means there is just about a more month until Valentine's Day. Why am I posting about V-Day, as a single person, you ask? Because why not! Singles can celebrate love too and we need to now more than ever.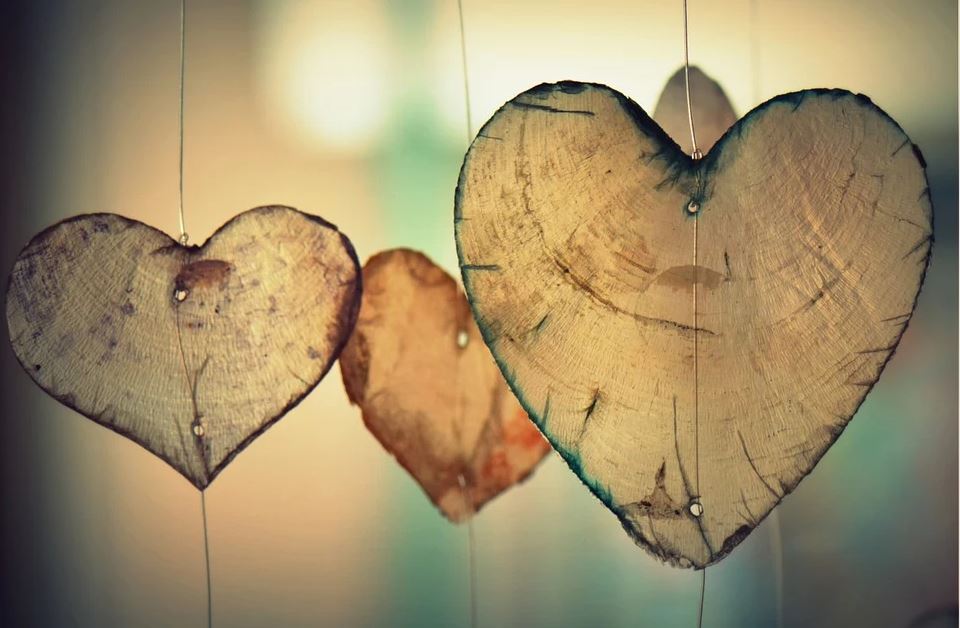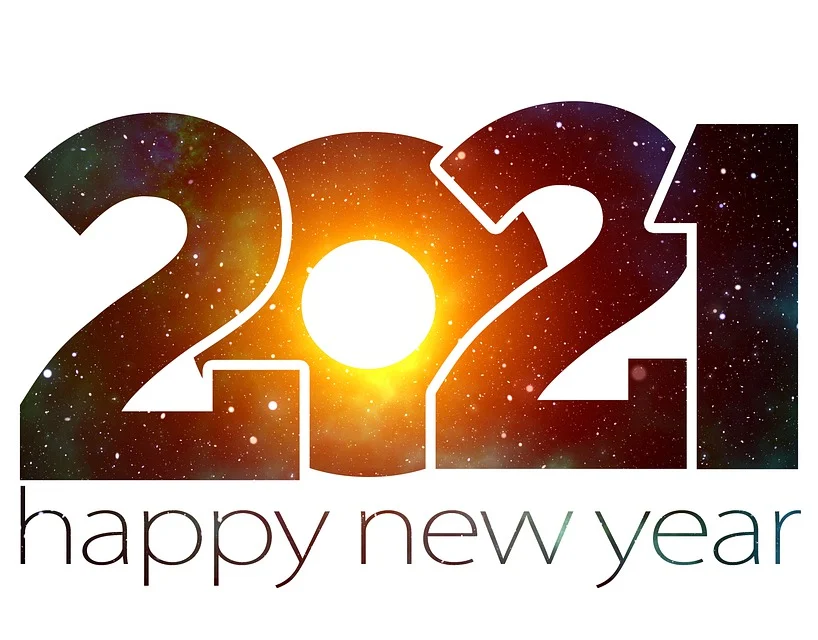 It's over! The year that we will never forget. To paraphrase Rocky Balboa, "it [wasn't] all rainbows and sunshine", but it was not all bad. In this post, I find the silver linings and lessons learned. On to bigger and better in 2021!  
The Pandemic & the Apparel Industry
Lockdowns, line ups, job uncertainty and the overall economic downturn have negatively affected many industries, not the least of which is apparel. While online shopping was way up (albeit temporarily), we're still saving more than spending. The pandemic, however, is not the whole story. Here, I explain why I think the pandemic just accelerated what was coming and how we might improve it going forward.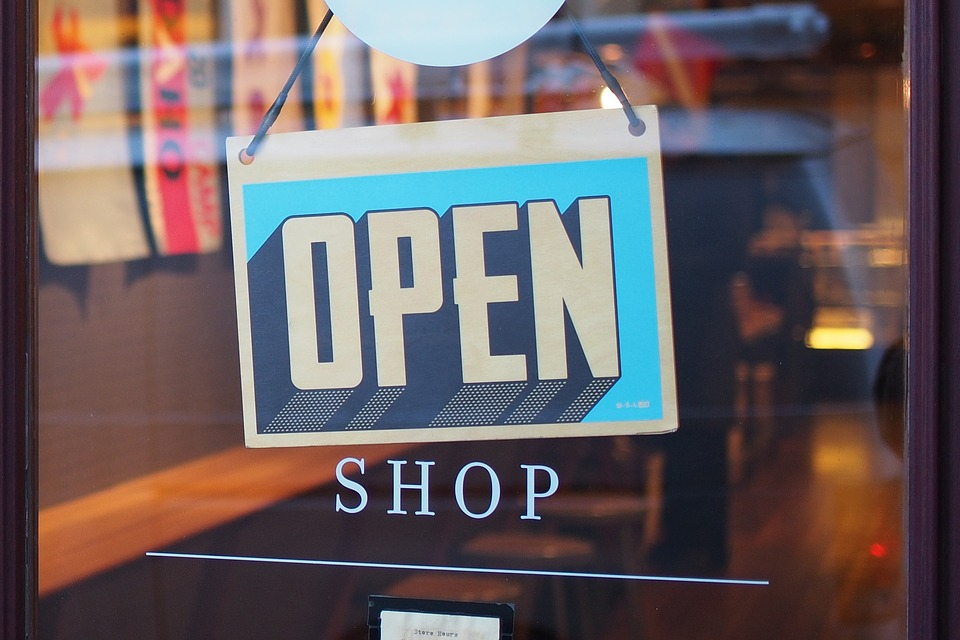 Can you believe the year is almost over?! What a whirlwind it has been. My gift guide theme this year is "the thought that counts". It doesn't have to be fancy or expensive, just thoughtful. Enjoy and happy holidays!
Recently, I started watching runway shows on YouTube. It started as an assignment for an online course I was taking, but I really enjoyed the exercise, so I continued with it. Here, I comment on a few of my fave shows from this season.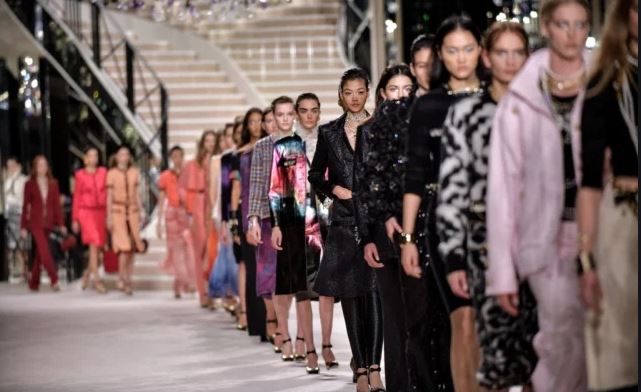 Living in Toronto, the weather changes often and sometimes unpredictably. Right now, we're on the cusp of autumn and the temp has already started to cool, especially in the mornings and evenings. This is what I call the transition period: no longer hot but not yet cold. So what does that mean for your wardrobe? Click below to find out!