Fashion Trends: Spring 2021
Fashion Friends, hello! Spring is HERE 
 This is my round up of fashion trends for the season. Snap these up before it is too late (or call me if you need help).
1. Trench Coats… with a twist
The trench coat is an eternal classic, becoming highly popular after (and arguably originating from military uniforms of) WWI. This season, this classic style has taken on fun and fashionable twists, from bold shoulders/sleeves to oversize lapels, cape styles and slits. But you can never go wrong with an original.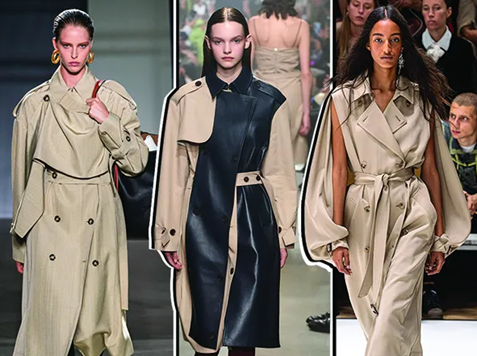 Where to Buy (click photo to follow link):
2. Oversized button-down shirts
Who loves a crisp white shirt? ME! Who also hates the stiffness and the boob-gaping? Also me… Solution: oversize it! Let me tell you, I was skeptical about this one, preferring my clothes to be structured and properly fitted. But I have had to much fun styling mine. Wear it over leggings with ankle boots for a relaxed style. Belt it over skinny jeans and peek toes. Wear it like a wrap shirt by tucking it in to your bottoms. And it doesn't have to be extremely oversize or white. Make it your own.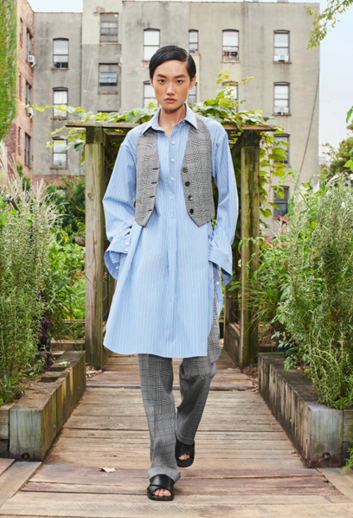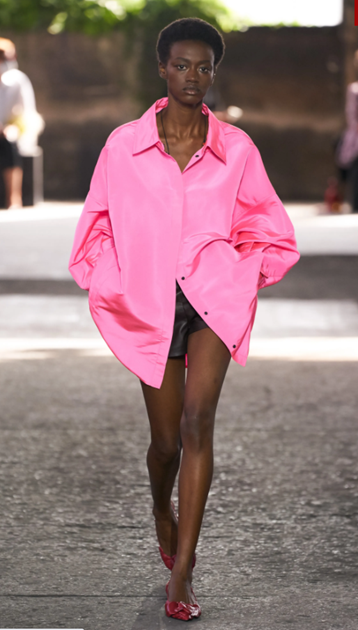 Where to Buy (click photo to follow link):
3. Colour and khaki
Yes both! Spring is the time of year when the flowers bloom, bringing us out of a gloomy grey winter. Let your clothes to the same. This season is about multi-coloured coats and pastels. Tie dye and florals continue to go strong too. By contrast, khaki and other neutrals provide some grounding. Opt for pale shades in unique cuts and styles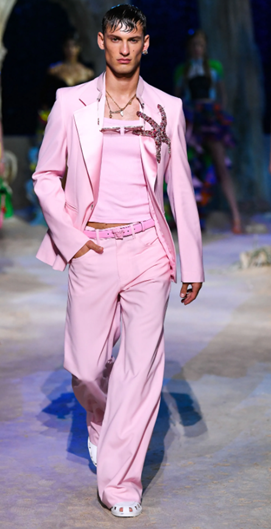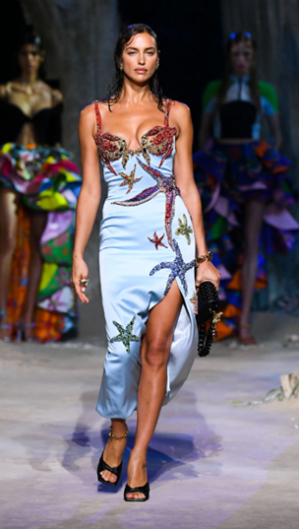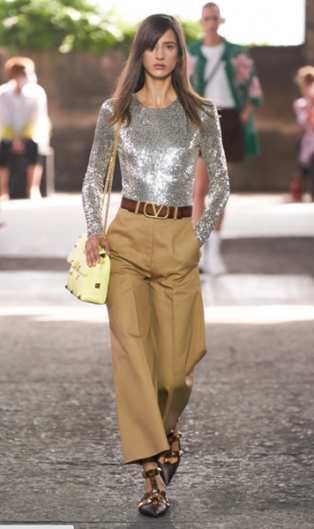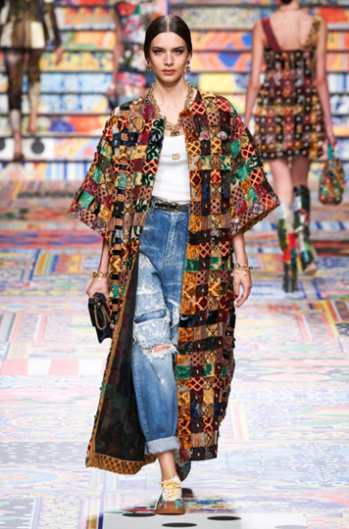 Where to Buy (click photo to follow link):
4. Belt it
There were a lot of cinched waists on the runways for this season. I for one LOVE it! A nod to the New Look of the late 1940s and 1950s introduced by Christian Dior at the time, celebrating the curves of the female form. This trend ranges from skinny to wide and from dainty bows to heavy metals.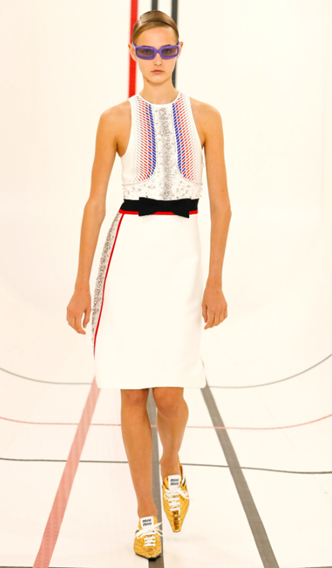 Where to Buy (click photo to follow link):
5. Crochet and sheers
Can you believe crochets are making a come-back… again? But we're not talking about grandma's knitting. Since the 1980s, it seems everything comes and goes periodically with a modernization. And sheer fabrics, the same. Both throwbacks to the 1990s 😉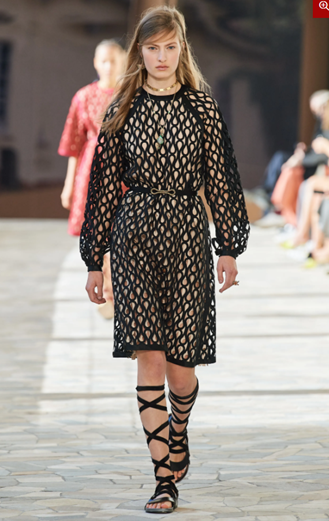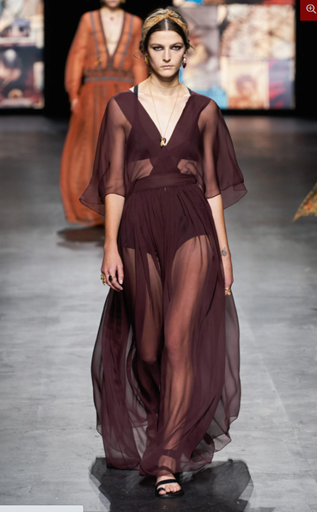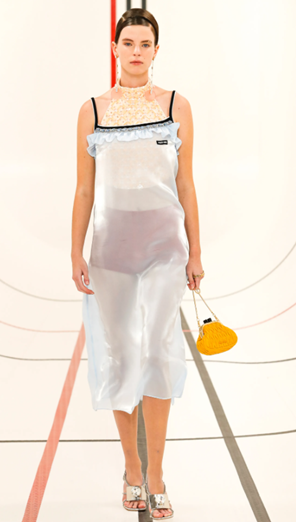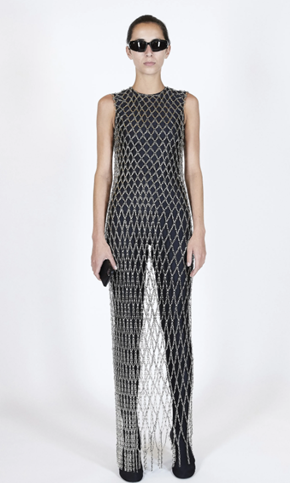 Where to Buy (click photo to follow link):
Colour Trends
Below are some of the top colours seen on the runways for the season:
1. Pantone Colours of the Year – Illuminating Yellow and Ultimate Gray. These are complementary colours to each other, combining bright with neutral.
2. Pink! A shade for every taste – you can go bright with magenta (or hot pink) or pastel with bubble gum. I LOVE pink for spring & summer!
3. Buttercream – a warmer alternative to white. Ranging in shade and tone, from gray to tan, undertones from yellow to pink, choose based on your skin tone (i.e. warm or cool)
4. Cerulean – like a cloudy blue. Blonde & blue-eyed babes, this one is for you, but really anyone can wear it. (There's a scene in movie The Devil Wears Prada where they talk about cerulean).