Holiday Gift Guide with Lemonberry
Hello Fashion Friends! It's that wonderful time of year once again – gift-giving time! I am thrilled to be collaborating with Lisa at Lemonberry for this post. You can read a little more about me here and about Lisa and her shop, Lemonberry, here.
Follow us on Instagram @thedishonstyle and @lemonberry_ca. Visit Lemonberry at lemonberry.ca
Today's topic: holiday shopping! Are you thinking "it's too soon yet"? Believe me when I say, start early – global supply chain issues will continue to have an impact on all shipping, be it online or in-store. But have no ear, we're here to help!
I truly believe it's the thought that counts. You don't have to break the bank to make an impression. A thoughtful gift goes a much longer way.
Ready? Set? Shop!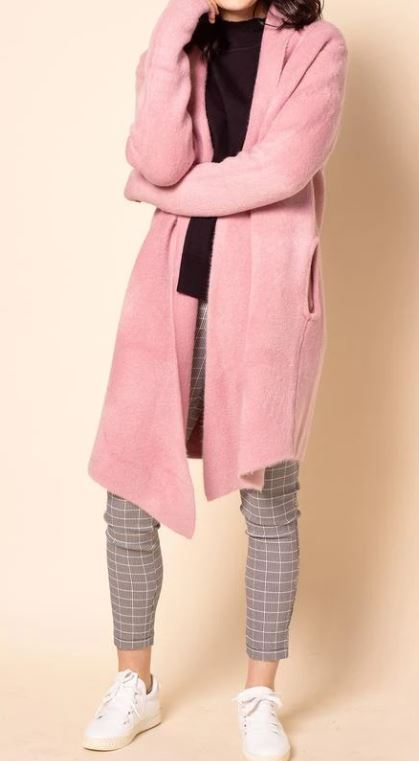 For Someone Special
This Sweater coat - called The Stockport - is loved by all. It is soft, warm and comes in multiple colours. It's oversize so you can layer through fall and early winter. This is a bit of a splurge for that special someone in your life.
For the Fashionista
A LOVE a cozy oversize scarf! Toss in a houndstooth pattern and a little fringe and we're in business. Classic in black and white, this piece can be layered with anything and everything: a simple turtleneck and jeans, an iconic LBD or even a moto jacket. (Psst: I literally own this item).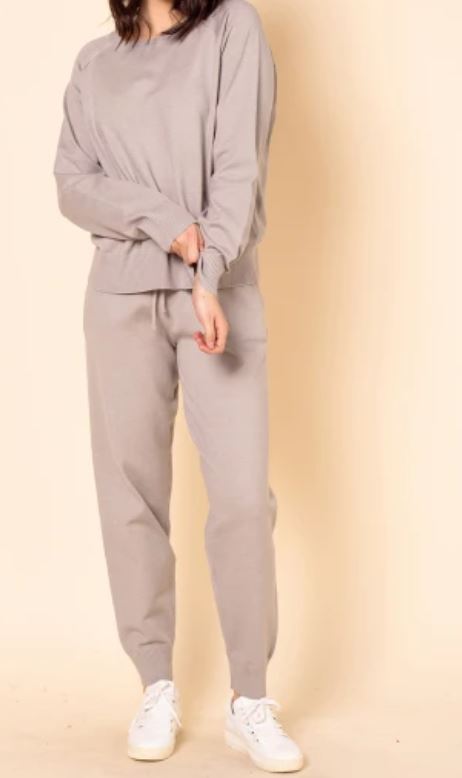 For the Busy Mom
This matching loungewear set is the right gift for all your mom friend group. Which mom isn't busy, am I right? It's quick and easy and effortless - for running errands or taking your kids to their extra curriculars. The best weekend wear!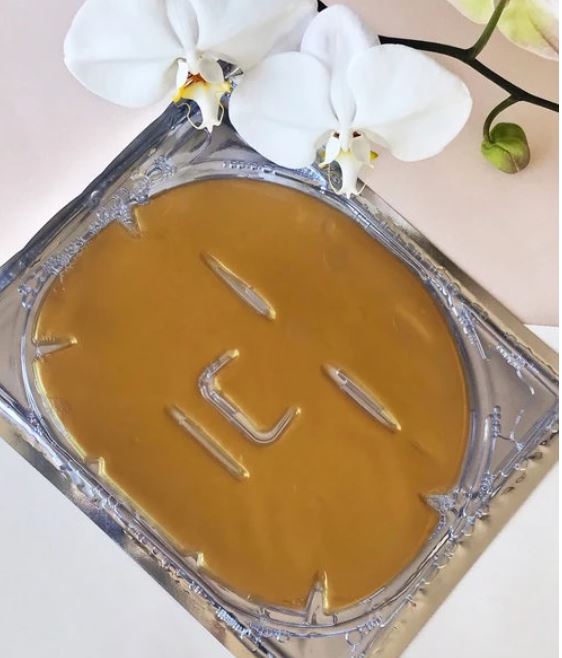 For the Spa Lover
Everyone has that friends to loves the spa and everything it has to offer. Bring the spa home to her with this 24K sheet mask. IDK about your but I'm obsessed with these lately. Twice a week, I cleanse and exfoliate, and then apply this mask. A litte indulgence and a treat for your skin - total bliss!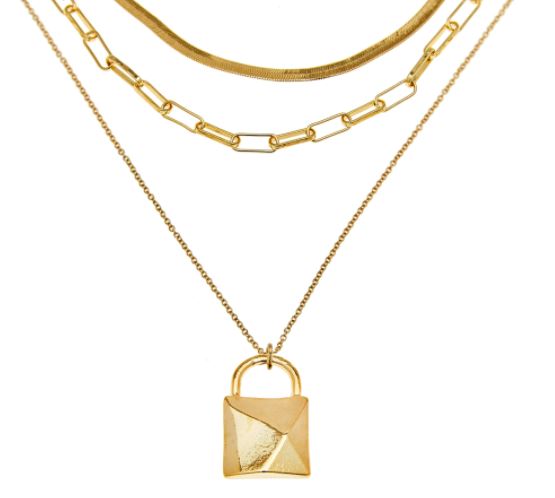 For Mom ❤
This layered lock necklace is both on-trend and classic, with three chain styles that sit in just the right place on the decollete. Available in both silver and gold - how to choose? At this amazing price, you don't have to!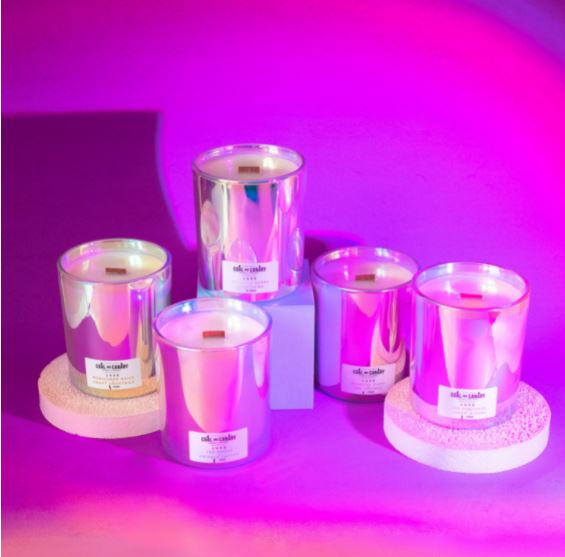 For Your Bestie
Beautiful scented candles - a delight on the eyes and the nose
The best part are the playful names like Designer Shoes & Lake Views or Manicured Nails & Craft Cocktails. A gift to match your bestie's personality!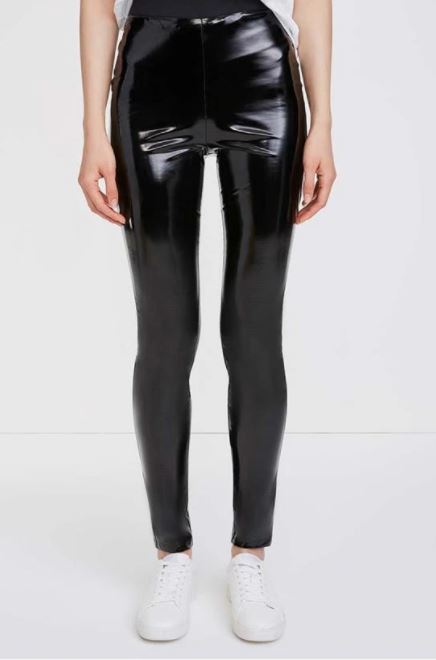 For the Teenager
But really for a stylish woman of any age. Black liquid leggings have become a staple in any wardrobe, no matter your personal style. These can be dressed up, paired with stiletto-heeled ankle boots and a chunky knit sweater, or dressed down with white sneakers and a chambray shirt. The possibilities are endless! Liquid leggings have been around for a while and are not going anywhere.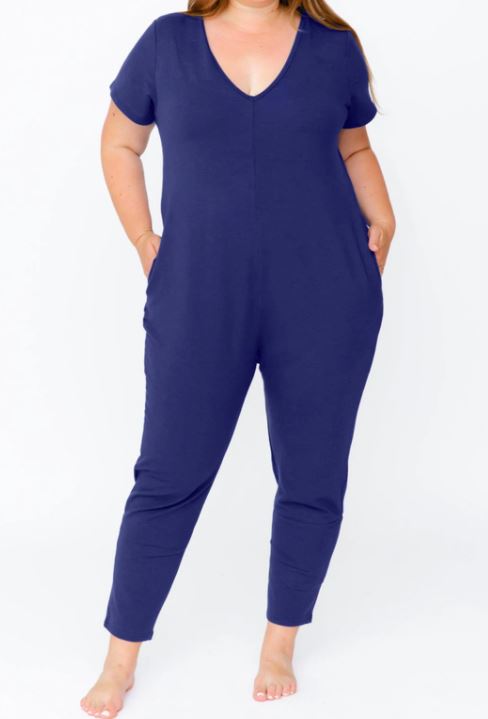 For You!
The Cozy Sunday Romper! After all that shopping for everyone else, a little something for you is warranted, right? This one-piece, no-zip, no-button, pull-on is the perfect piece for running errands, going out for lunch or chilling at home with some hot cocoa and a holiday movie 🎄
Lemonberry has the right gift for every lady on your list! After all that we've had to endure for the last nearly 2 years, let's celebrate the holidays together.
Happy Holidays  🔔🎄🎁🕎