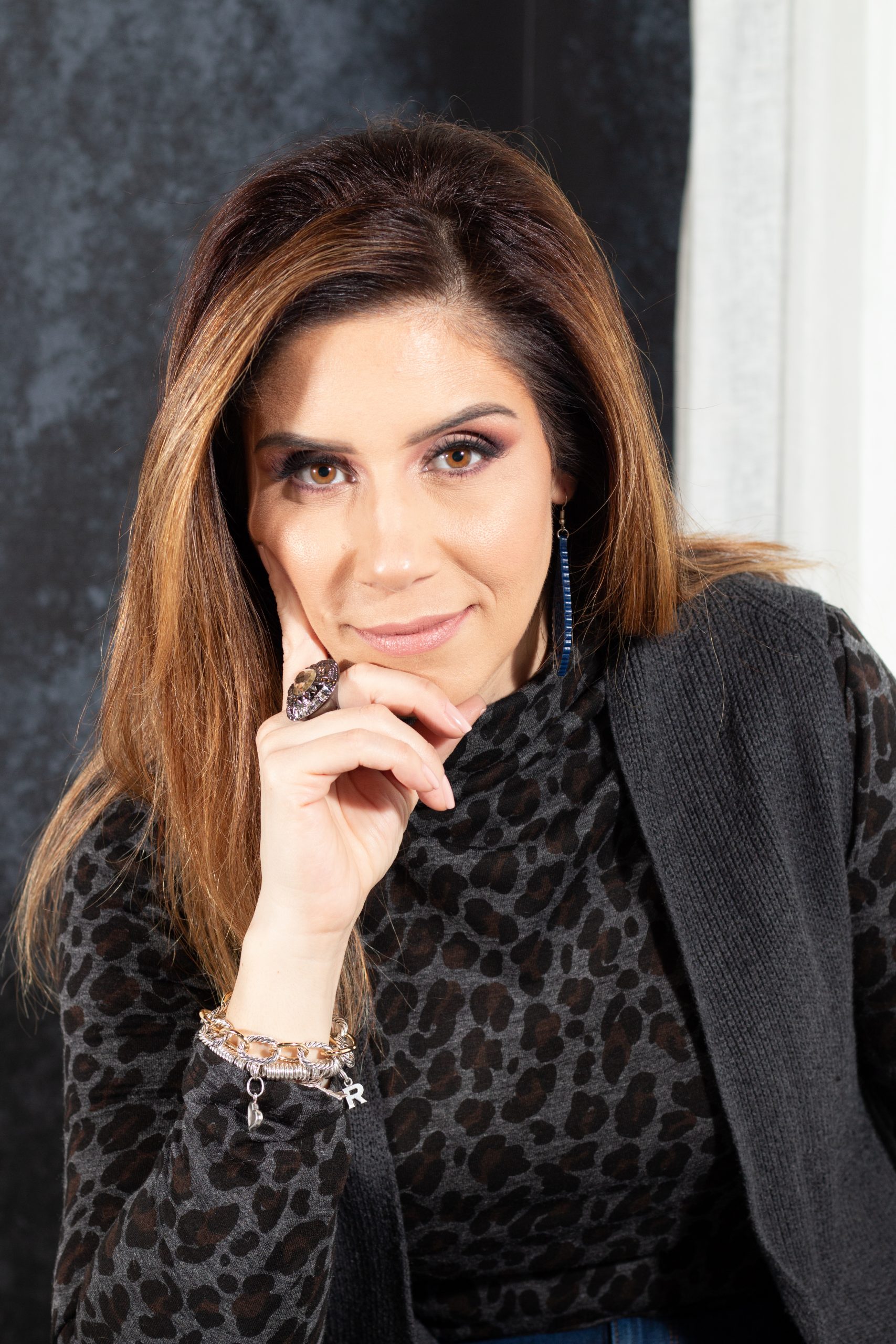 Who I Am
I'm Rose… and I'm a shoe addict. I am also a Chartered Professional Accountant and a fashionista – dynamic combination! I love fashion and I have always been a girly-girl. As a child, I watched my older cousins primp and prime before heading out for a night on the town. I learned how to apply my own makeup by watching them and practicing on myself.  As a teen, I started reading fashion magazines and experimenting in my closet. By this point, I had a part-time job so I could expand my options. My mother is another fashion influence in my life. She's always put together. I get my shoe addiction from her too. As I got into my 20s and 30s, I started to find my style and became very aware of other peoples' style… or lack thereof.
What I Do
I provide style tips and tricks, and maybe even some inspiration, for those who are looking for new ideas. I collaborate with local shops and other fashion bloggers to give my advice and recommendations. I share what I have observed and learned over the years.
In addition to the snippets on Instagram, every month or so, I write a full blog post covering a topic of interest or something that is "of the moment".  You can read my latest posts here  and the older posts here. Please feel free to leave a comment or topic recommendation!
If you need more help, I also provide styling services, such as wardrobe assessments, closet edits, and personal shopping. Not sure where to start? Email me at rose.tassone1@gmail.com for a brief introductory styling session!
Why It Matters
Some may think that the clothes one puts are trivial in the grand scheme of things. I disagree. Our style choices say a lot about us. Our style tells the world who we are without having to speak (to paraphrase designer Rachel Zoe). Impressions, especially first impressions, matter, and don't you want to leave a great lasting impression? I notice two kinds of people: those who are dressed exceptionally well and those who look like a hot mess. Which do you want to be?
Beyond the external aesthetic, being put-together makes us feel good. When we look good, we feel good and when we feel good, we do good (…or well)! Like you can deal with whatever life throws at you. And it doesn't have to be fancy or expensive – it just has to be uniquely you.
The Benefit to You
My purpose is to empower women from every walk of life to find their signature style and their confidence along with it. Building and having confidence is not an easy thing. People judge each other – it sucks but it's true. So I want to arm you with the tools you need to put your best foot forward, whether you're running errands or conducting a Board meeting, and everything in between.