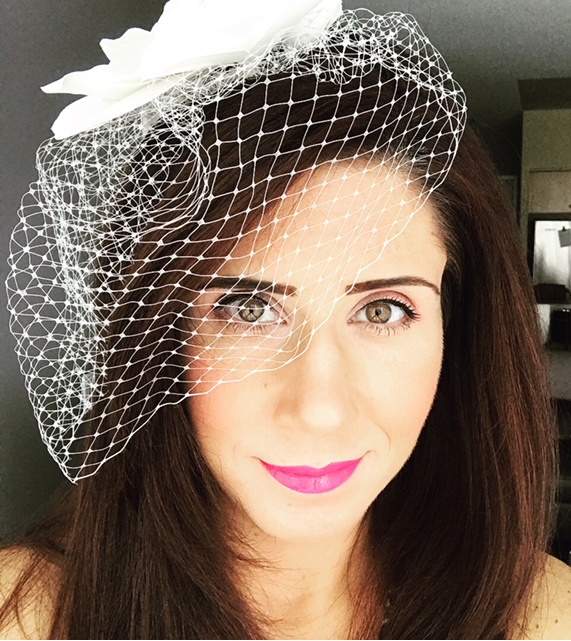 Hi! I'm Rose… and I'm a shoe-aholic. I am also a Chartered Professional Accountant and a fashionista – dynamic combination! I love fashion and I have always been a girly-girl. People who know me know that I don't play sports because I don't want to get injured or dirty. One of my favourite movies is The Devil Wears Prada so that says a lot. 
As a child, I watched my older cousins primp and prime before heading out for a night on the town. I learned how to apply my own makeup by watching them and practicing on myself.  As a teen, I started reading fashion magazines and experimenting in my closet. By this point, I had a part-time job so I could expand my options. My mother is another fashion influence in my life. She's always put together. I get my shoe addiction from her too. As I got into my 20s and 30s, I started to find my style and became very aware of other peoples' style… or lack thereof.
So why did I start this blog? In my mid-30s now, I'm still playing in my closet so I thought I would share what I have observed and learned over the years. Plus it provides me a creative outlet beyond the calculator. My purpose is to empower women from every walk of life to find their signature style and their confidence along with it.
Heads up: this blog is intended to be helpful while being humourous. I tend to be rather sarcastic so please don't take offense to my directness.